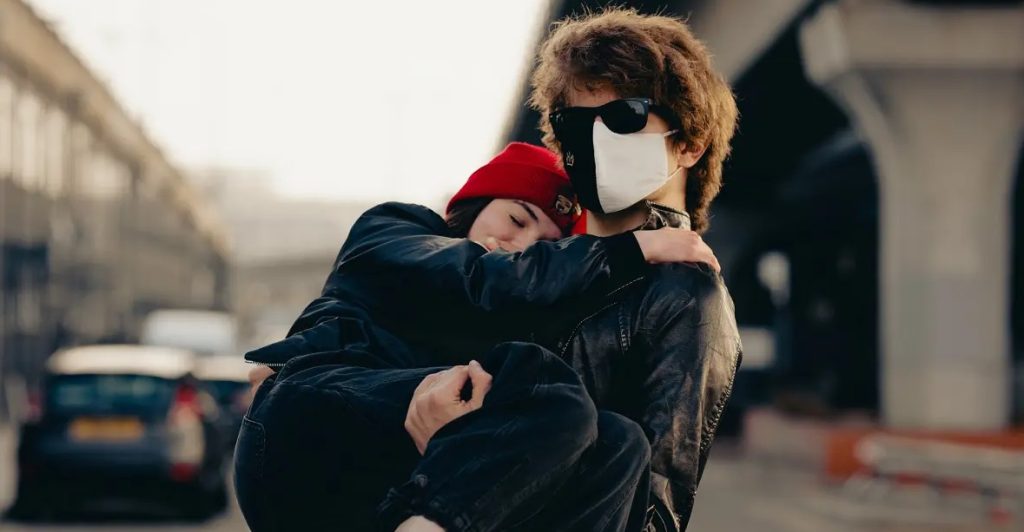 Minecraft star Ranboo recently revealed his sexuality on Twitter. The streamer simply wrote "/srs" in a tweet on his main account. The tweet implied that he was serious about his se*uality and wasn't joking around. The streamer had previously hinted at his sexuality in a string of tweets on his alt account.
This cemented the fact that he finally came out of the closet. The streamer has loads of fans all around the globe, and the tweet was flooded with positive comments from both fans and other content creators.
The streamer remained faceless throughout most of his streaming career. However, a few months ago, he revealed his eyes after removing his sunglasses. The move was hugely appreciated by fans and acquaintances, who claimed he was being brave by revealing a little of himself.
A few hours ago, he posted a string of tweets from his alternate account providing certain clues to his sexuality. He then tweeted from his main account, stating that the other tweets were meant to be taken seriously.
Reactions from fans and other streamers on Minecraft star Ranboo finally coming out
As soon as the Minecraft star posted the tweet on his main channel, his fans instantly knew that he had finally revealed his sexuality and was not joking around. Fans went into a frenzy and were extremely delighted for him. They flooded the post with positive comments.
Other streamers and content creators also expressed their joy and commented on his post. Ranboo tried to reply to most of them and thanked them wholeheartedly.
Misfit announces new shows from Hikaru, Ranboo, and Aimsey
longside the launch of the 20 million dollar creator fund, Misfit has revealed a series of new shows from some of its most popular creators.
Chess Grandmaster and Twitch streamer Hikaru Nakamura will begin his very own chess-themed show which will be broadcasted to his 1.5M follower.
Minecraft YouTuber and Twitch streamer Ranboo will be bringing a show and event series to his millions of followers.
Welsh Twitch streamer, YouTuber, and TikToker Aimsey are also on the list of creators, getting their own podcast thanks to the fund.